We try not to toot our own horns too much, but we are getting out our biggest horns right now to tell you all about the newest custom home completed in Colorado by Ascent Builders.
From unique storage options, to a winding staircase, to an oversized kitchen, there is nothing less than spectacular about this home.
This 7500 square foot, 5 bed, 7 bath home, built in a French mountain chalet style, was built with great attention to detail to closely align with the owners' vision of their dream home. Some of the design features include a natural stone exterior (sourced from Telluride, CO!), beautiful white oak hardwood flooring, full home automation, a custom horizontal stair railing for the dramatic spiral staircase, and a 16-foot kitchen island (more on the state-of-the-art kitchen to come!).
We were a little sad to turn over the keys on this one... But here are some photos so that you can live vicariously as well. Let us know if you're feeling inspired to start your own Colorado custom home or remodel!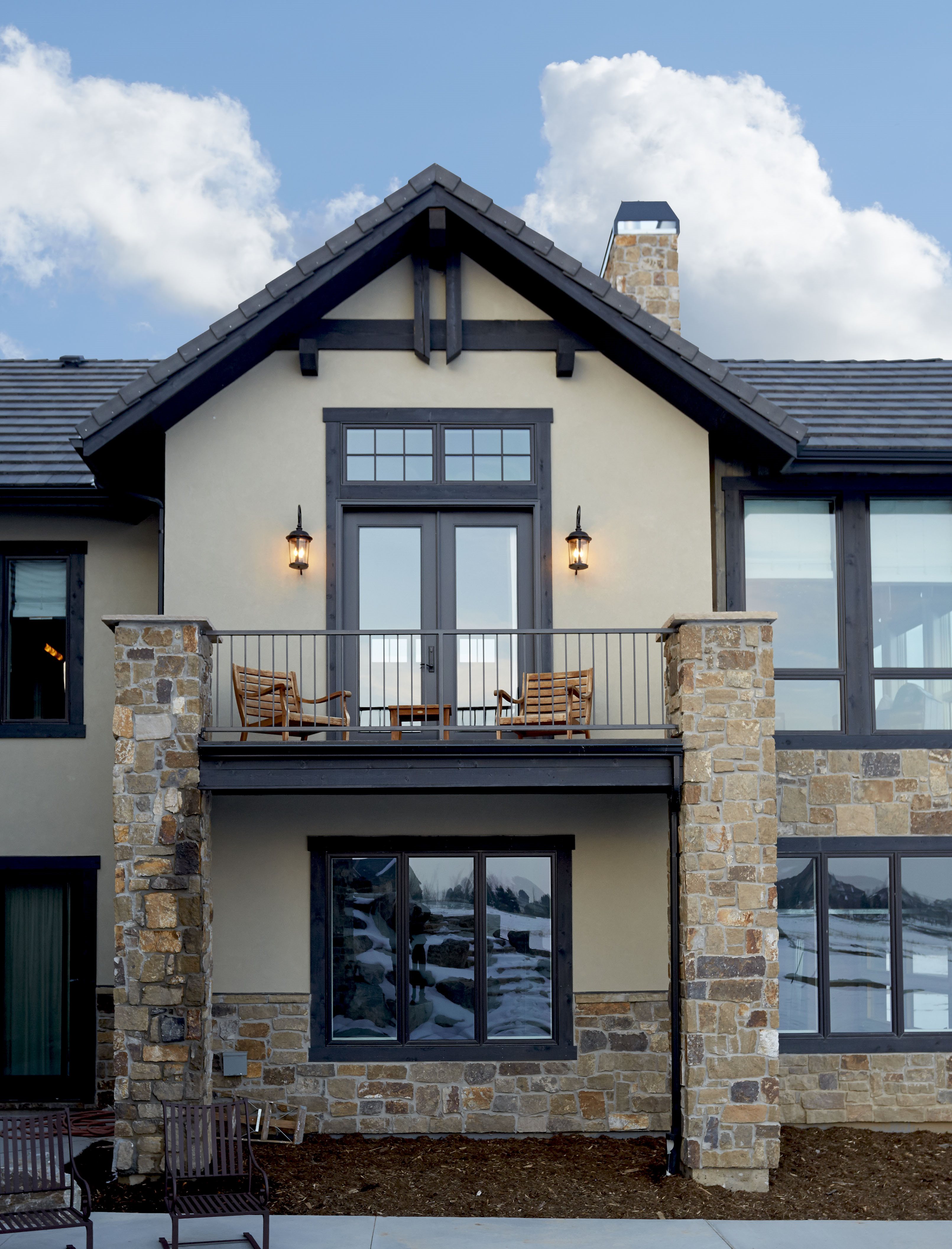 Telluride Stone Exterior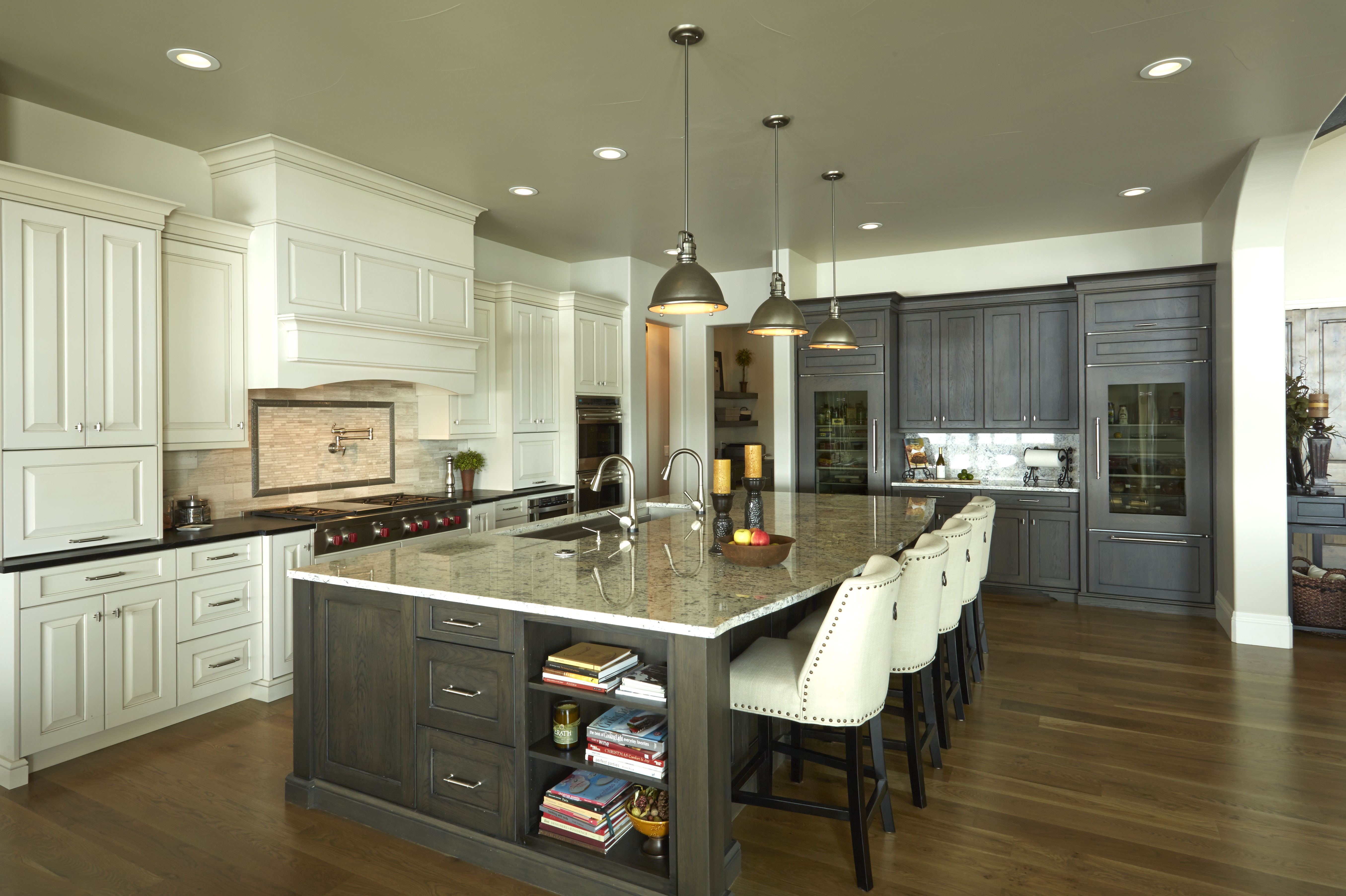 Island with Seating for 5!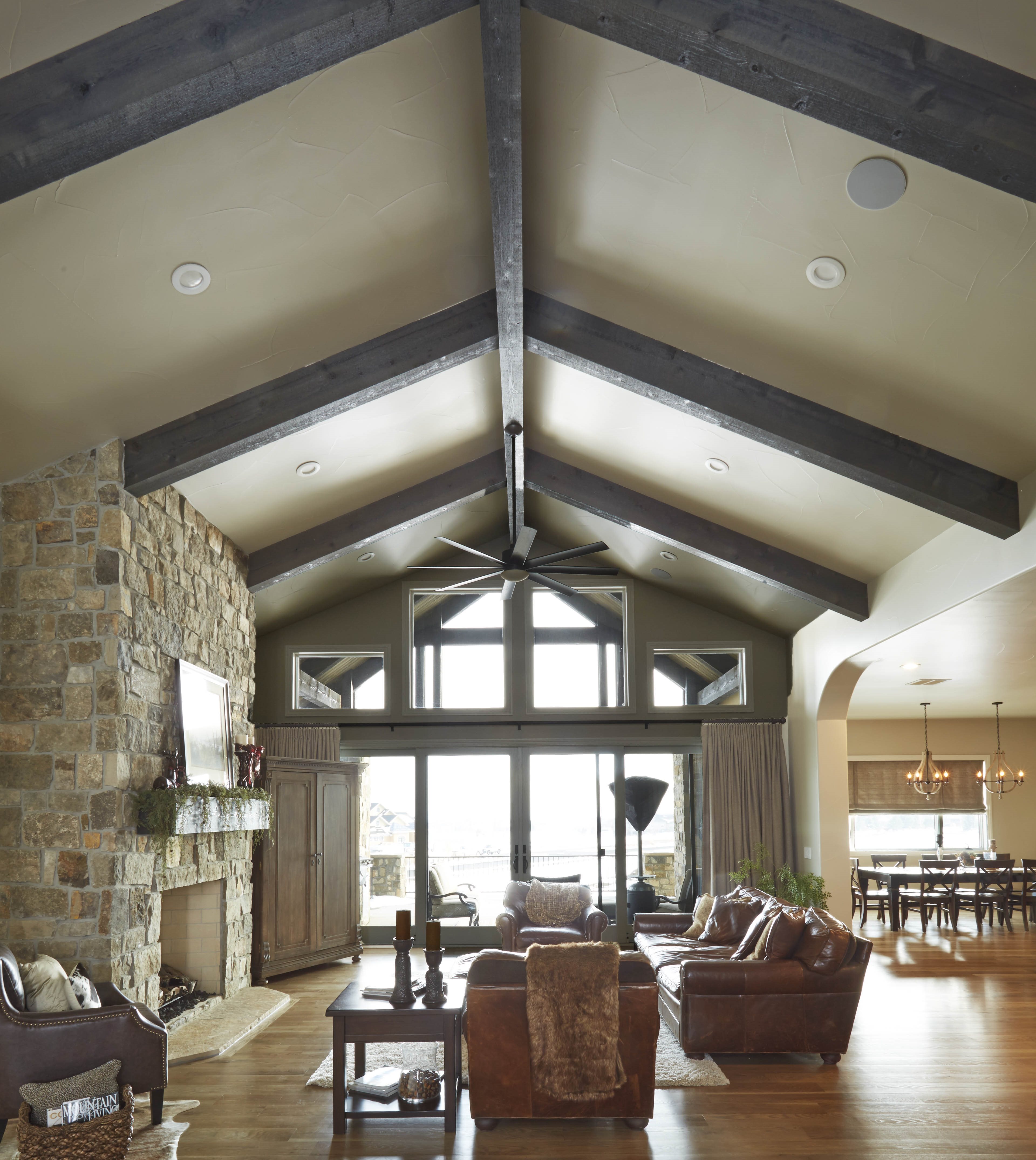 Ash Flooring and Barnwood Details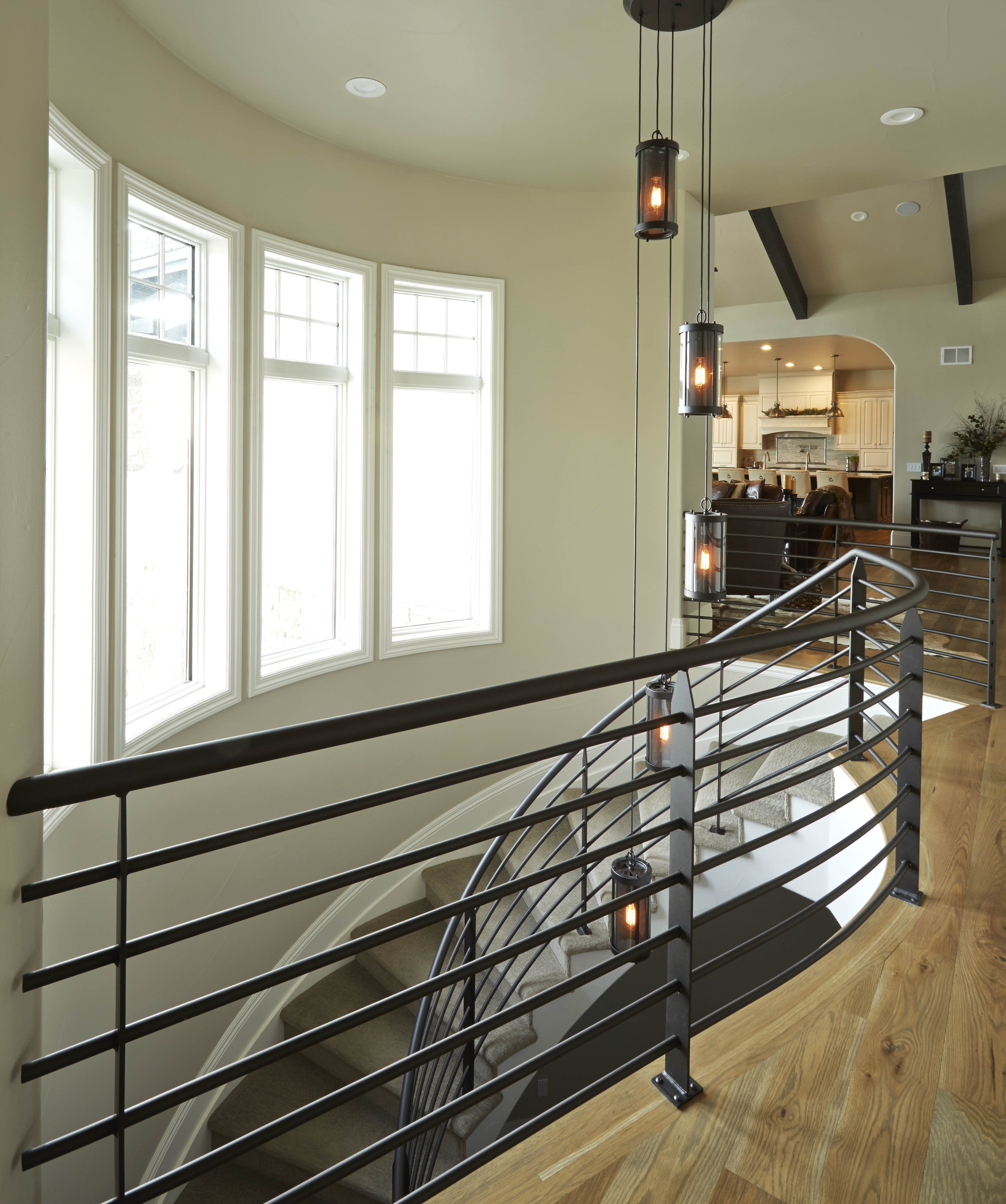 Spiral Staircase with Horizontal Railing