Progress is being made on the Cornerstone Townhomes development! If you are interested in learning more, the office is now officially open for people to come and meet the sales team.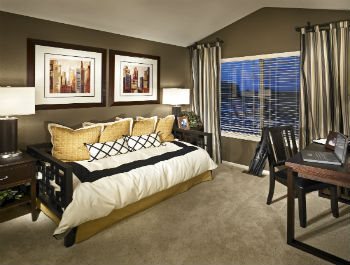 Office Hours:
- CLOSED MONDAYS
- Tuesdays, Wednesdays, and Fridays 10:00 am – 3:00pm
- Thursdays 2:00pm – 7:00pm
- Weekends 12:00pm – 5:00pm
The sales office is located at 4603 E 97th Ave, Thornton, Colorado, 80229 (just east of Colorado Boulevard on Thornton Parkway). For additional details and to sign up for monthly updates, contact Kim Brown at kimqbrown@gmail.com.