When you complete a beautiful new kitchen or bathroom remodel, or especially if you've just built a new home from scratch, the last thing you want to worry about is something breaking the next week. That's where the importance of a good warranty comes in. When a contractor gives you an estimate, don't forget to take a good hard look at the warranty details. Because not everyone knows what is standard in the business, here are some things you should be thinking about when you review the warranty.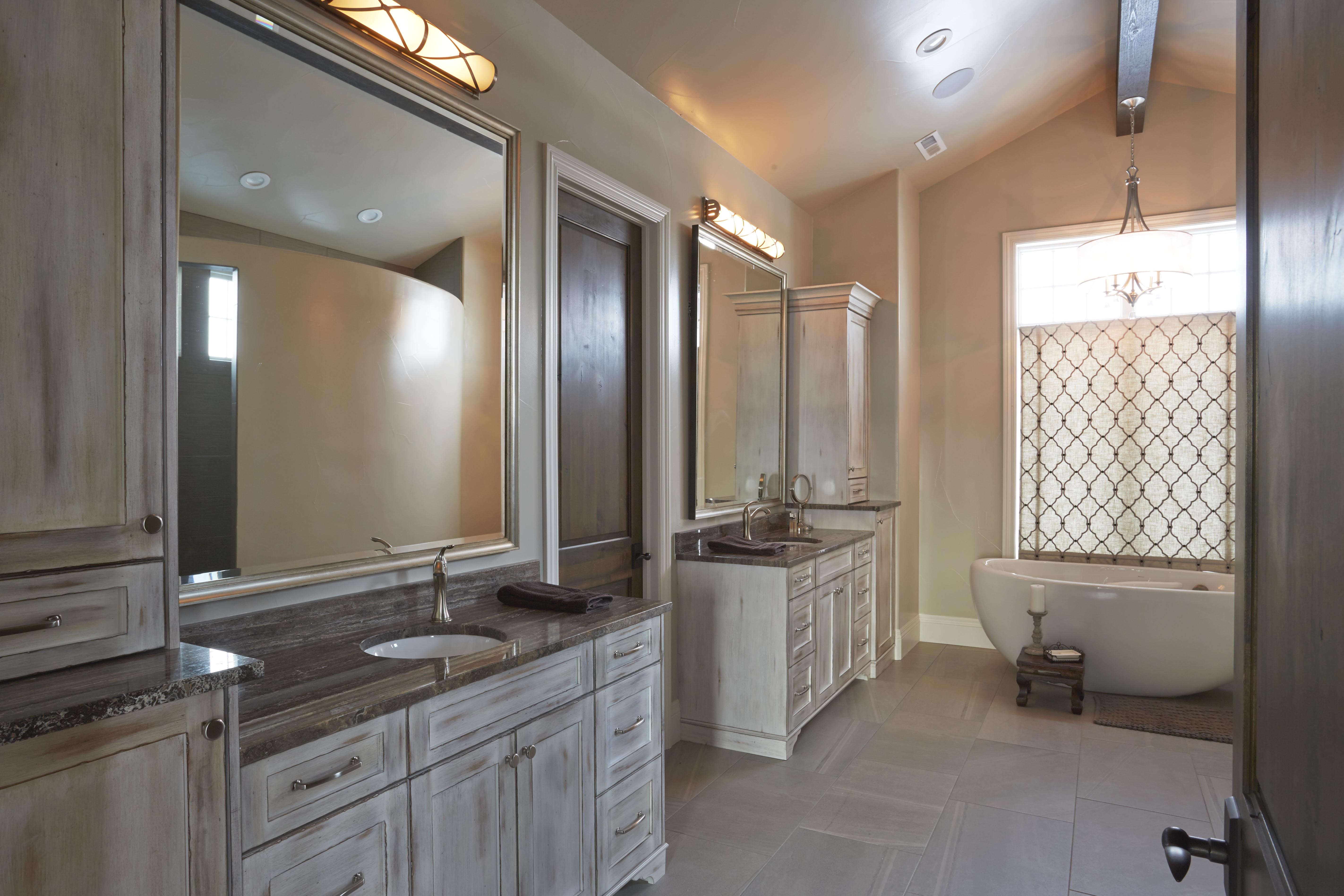 A one-year warranty is the MINIMUM required by most states. Of course, many contractors will only offer this minimum warranty, either because they aren't confident in the quality of their work or because they don't want to be troubled with fixing any issues that arise.
A longer warranty is likely the sign of a more confident and professional contractor. For instance, we offer our customers a two-year "bumper-to-bumper" warranty as well as a five-year structural warranty. This longer time frame allows minor issues time to rise to the surface and be addressed--without you having to pay for them!
A warranty might not cover all subcontractors involved in the project. Be sure to ask about whether the warranty applies to ALL parts of the project.
Certain elements of the project, such as appliances, may not be covered by the warranty. Things like appliances come with their own warranties, so they don't need to be included in the contractor warranty.
Most contractors do great work and want their customers to have peace of mind so they can enjoy the fruits of their labor. But it's worth knowing what a good warranty looks like so that you can spot contractors potentially offering sub-par results. At the end of the day, a warranty is only as good as the contractor giving it. Just because they say they will give the one-year minimum warranty doesn't mean that they will follow through on their obligations (think about it like this--if they did a terrible job in the first place, how likely is it that they will happily come back and fix their mistakes?). So avoid the bad apples and make sure that you hire a reliable, responsive contractor from the get-go.
If you have any questions about our warranty or about a potential project, please contact Jeff Proctor at jeffproctor@basementpartners.com (for basement questions) or Jason Brown at jasonbrown@ascentbuilders.net.